Trust, Integrity, Accountability
 
LJI provides independent construction inspection, safety services, and project oversight for pipeline companies and utilities.
Our top tier inspectors follow client-specific procedures providing accurate data collection and concise detailed reports to eliminate unnecessary delays.
We provide your company and the public peace of mind knowing that the construction projects in their communities meet the highest standards for safety and quality.
With decades of combined experience in the petroleum construction industry, our team works diligently to ensure our client's needs and expected project results come to fruition from start to finish.
Serving The Entire Continental United States
Why Choose Us?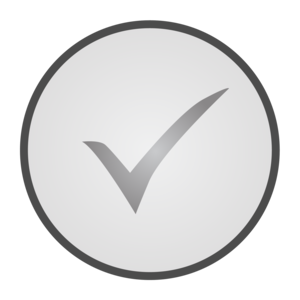 By eliminating reporting redundancies, and non-client specific procedures our inspectors are able to focus solely on those tasks specifically requested by the clients so we can offer a faster project completion packet review and delivery.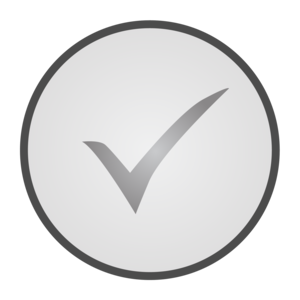 Our people centered approach has been widely successful in allowing us to recruit top tier inspectors, build exceptional teams, exceed client satisfaction, and increase the quality of project documentation.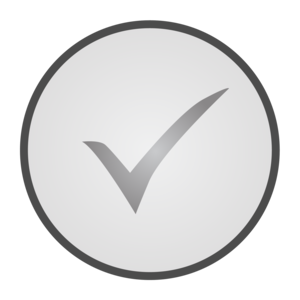 Accurate  Data Collection & Reports
Our data collection and progress reports are customized to the specific needs of each individual client.  We provide detailed, accurate and concise reports and communications to prevent invoicing errors and missing or incorrect data.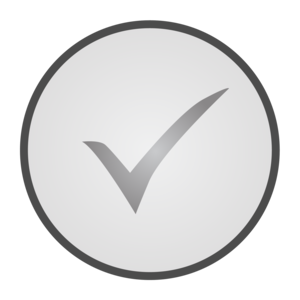 We take our role as your project inspectors very seriously and believe firmly in ensuring the job is done right.  Shouldn't the inspection company you hire to oversee your project care about your project as much as you do?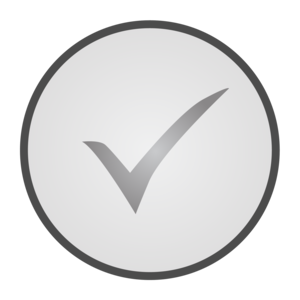 Our progressive business model allows us to offer more competitive pricing to our valued clients. This provides the additional advantage of giving us the ability to recruit highly qualified inspectors and increase their longevity with the company with our enhanced ability to offer more attractive compensation packages.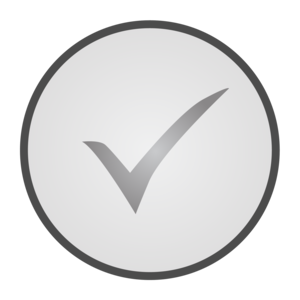 Top Tier Inspectors
We have a large database of highly qualified inspectors from multiple certification disciplines prepared to quickly mobilize to your projects anywhere in the continental United States.  Each of our inspectors are thoroughly vetted and must meet our company's stringent competency requirements.